While working on one of my projects in Toon Boom Harmony, I faced an unpleasant issue trying to import PNG images. All my high resolution images had pixelated edges which was definitely not what I wanted to see.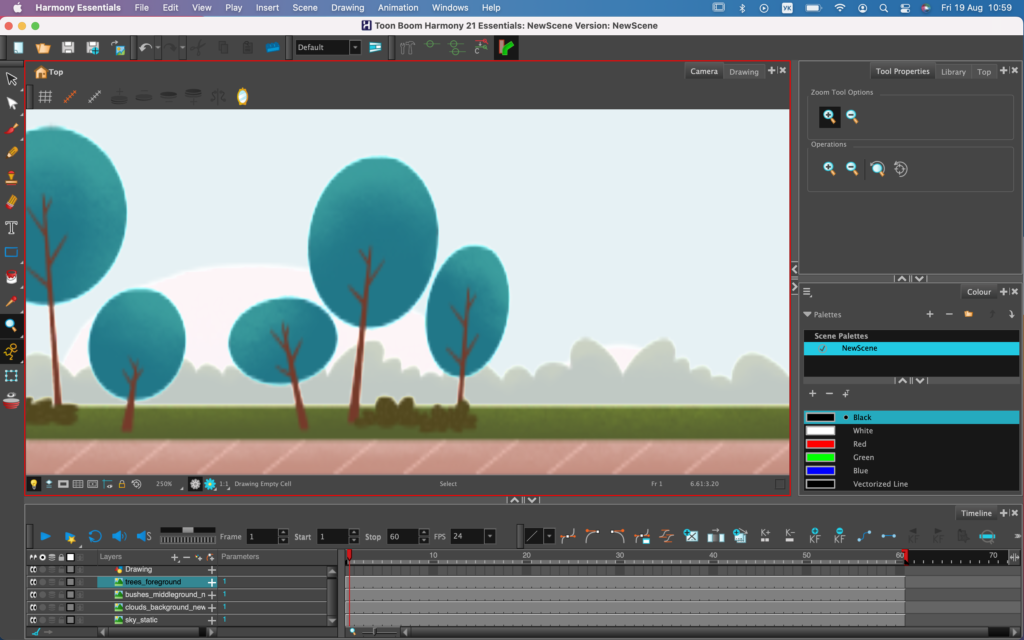 I was looking for a solution of this issue and it came out to be a simple one-click solution which I'll gladly share with you.
In order to keep high quality of your image when importing in Toon Boom Harmony, all you need is to check Vectorize Image option in Import Images menu.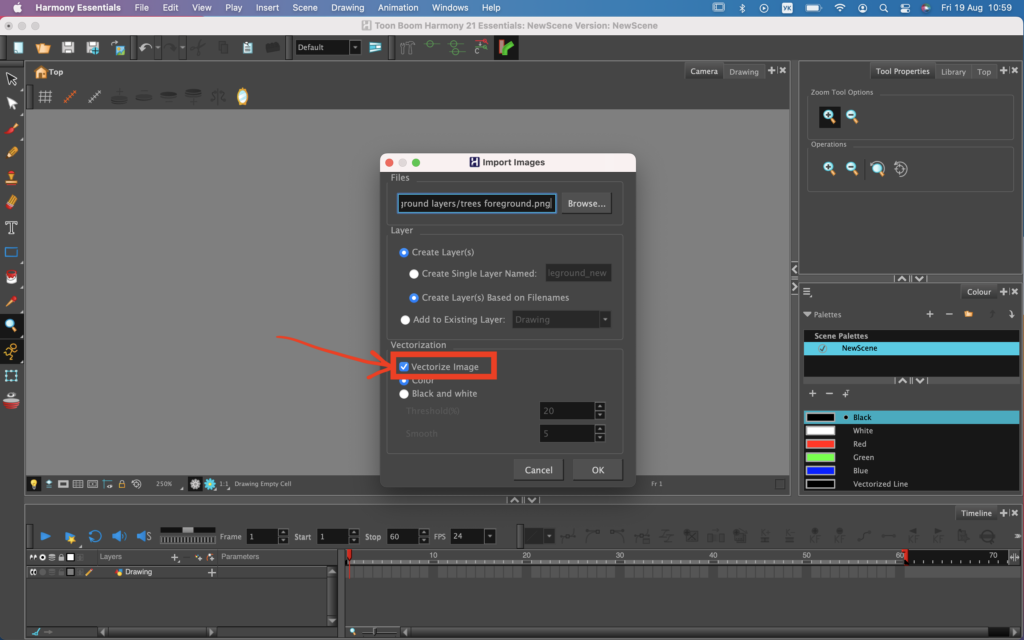 That's it! ✅👍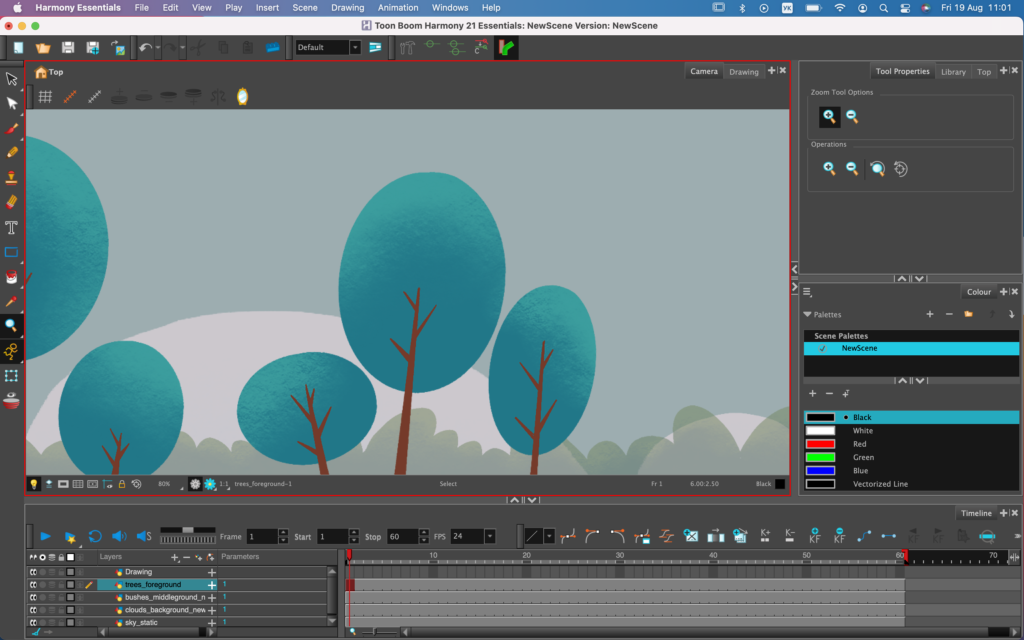 Feel free to use this material for educational purposes under the Creative Commons Attribution-NonCommercial-NoDerivatives 4.0 International License. For other uses please contact me through email business[at}nadinekovalchuk.art or contact form.
If you find inaccuracy or if you have a question, please let me know in comments or email at website[at]nadinekovalchuk.art