NADINE KOVALCHUK
Hello, I'm a 2D Artist from Kharkiv, Ukraine. After a full scale invasion of russia my family and I moved to Lviv.
Having a Master's degree in Computer Science and after years of working for an IT company, I decided to go after my childhood dream and focus on the profession of an artist. I started my journey as an artist in 2016. I tried myself in different artistic areas such as character design, illustration, comic art before I committed myself to my true passion – animation.
Nowadays I work as a clean-up animator at Polish animation studio. I still do character designs, comic art and illustrations as a freelance artist.
I'm interested in photography, psychology, science and in the world in general. After moving to Lviv I actively participate in Ukrainian cultural life by becoming a co-organizer of a social drawing event Drink & Draw LVIV.
📩 Want to discuss your project? Feel free to contact me! Or email at business[at]nadinekovalchuk.art
And Have a Nice Day!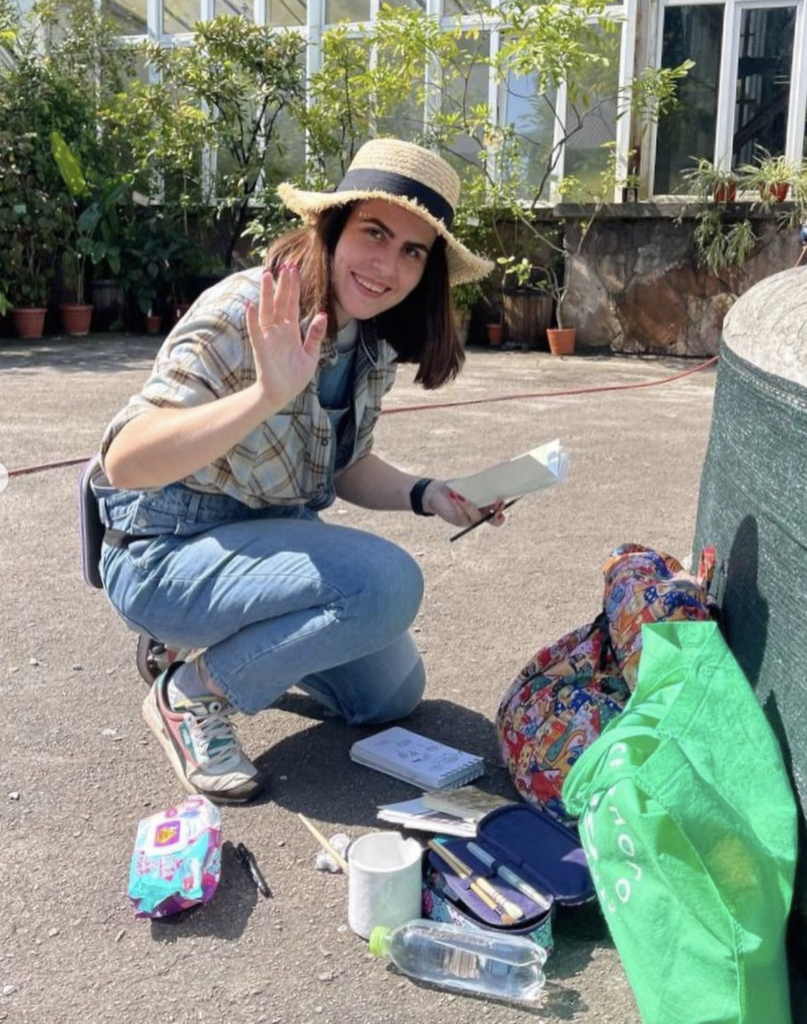 My artistic education includes but not limited to: